Lucca Media Unit with Grey/Taupe Coloured Oak Veneer and Gold Handles by Berkeley Designs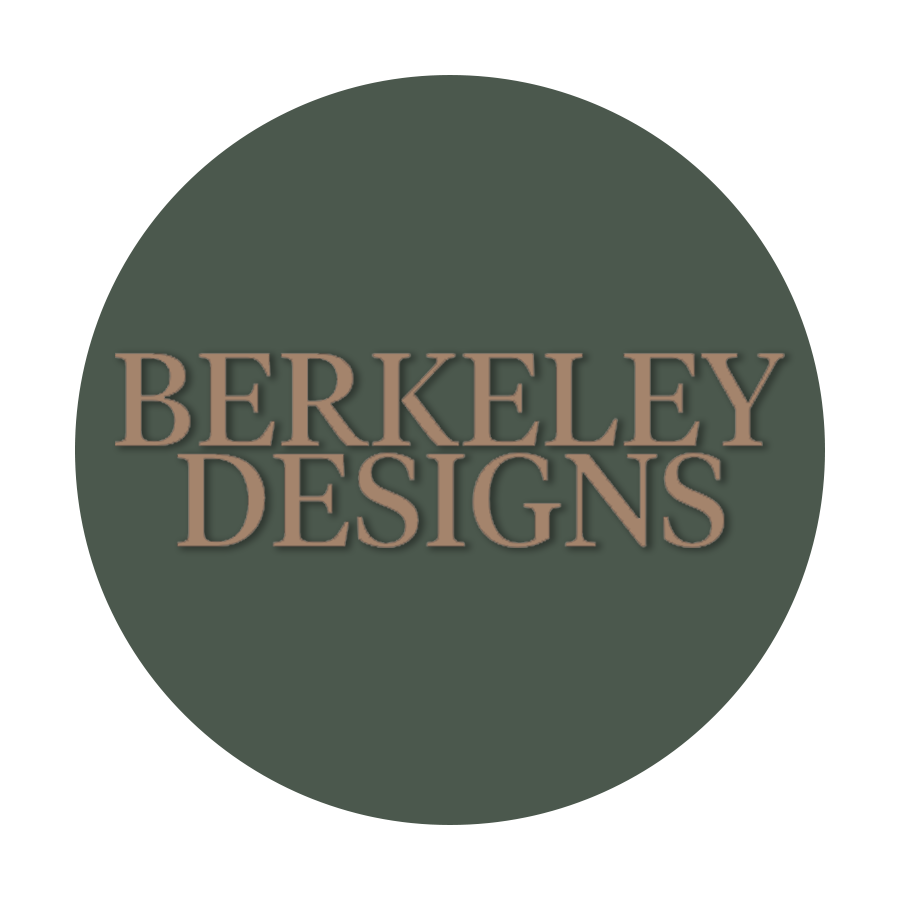 About the Brand...
Berkeley Designs
Known for their high quality finishes Berkeley Designs is as London-based designer with a wide range of opulent furniture. Maison Rêves makes this interior design industry-favourite available to the public with a variety of furniture and art pieces.



We are proud to be an exclusive retailer in the UK.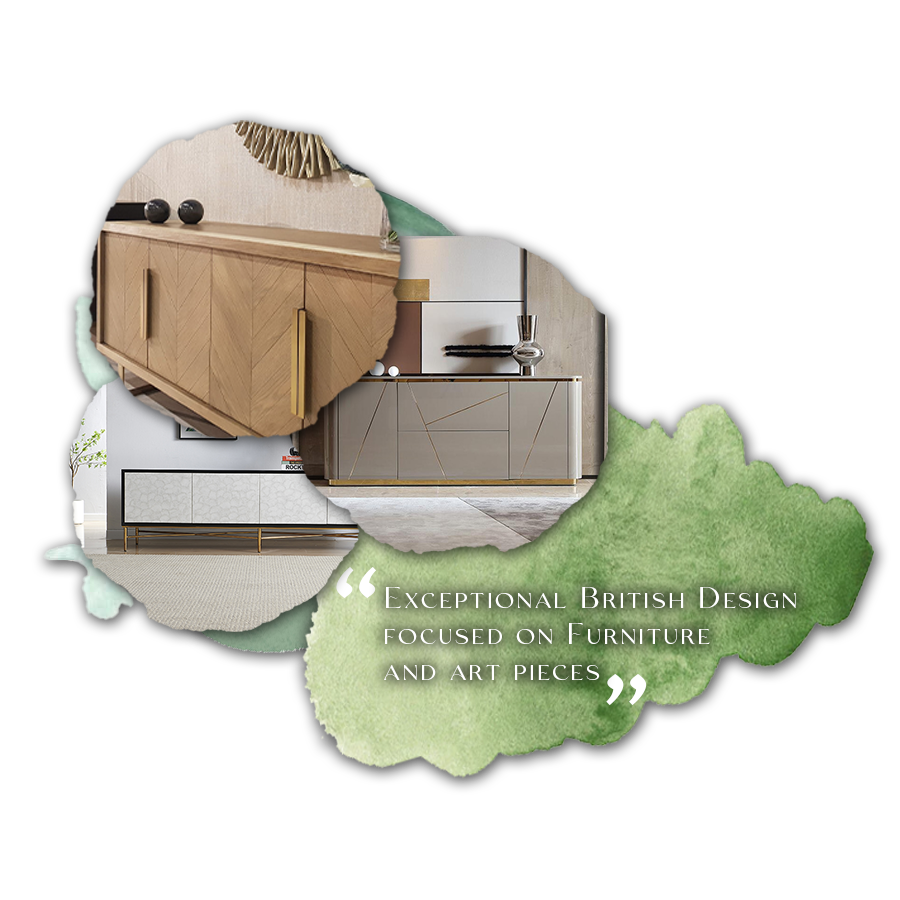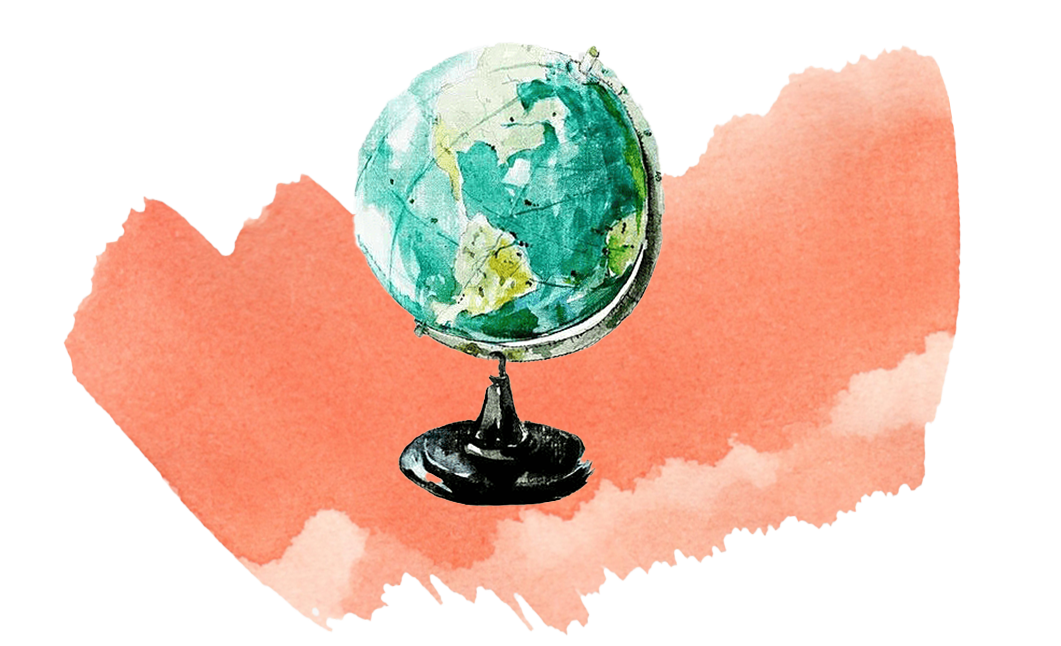 International Designer Brands
We proudly represent international designer brands including Authentic Models, Crisal Decoracion, Richmond Interiors & Versmissen.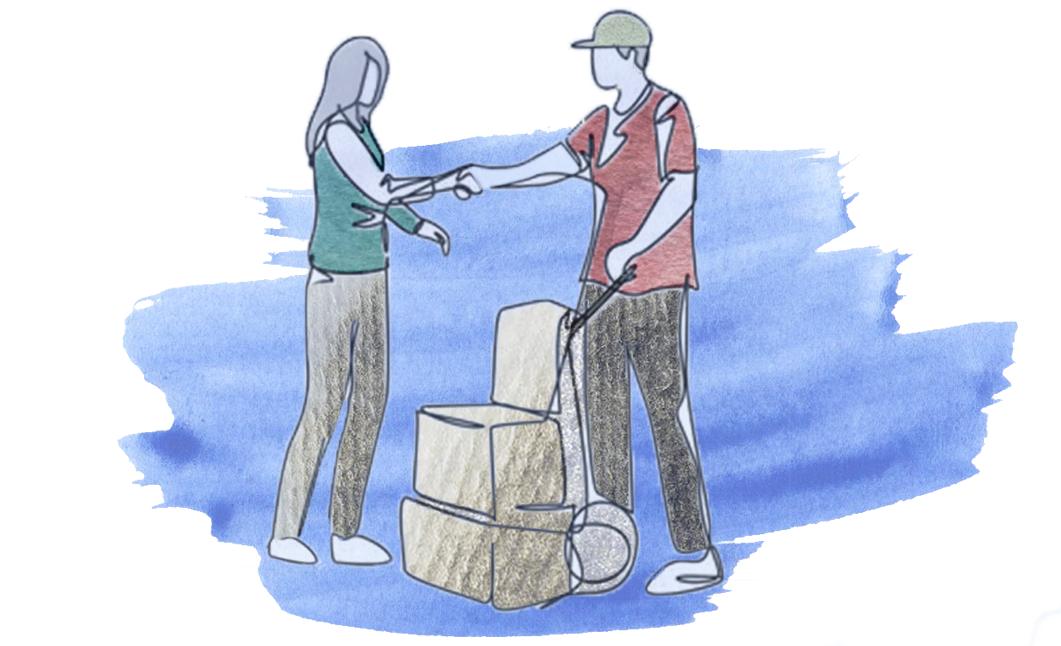 Tailored Delivery
We deliver all our products with the appropriate delivery option: ranging from a standard pallet service, 2-Man delivery and White-Glove options.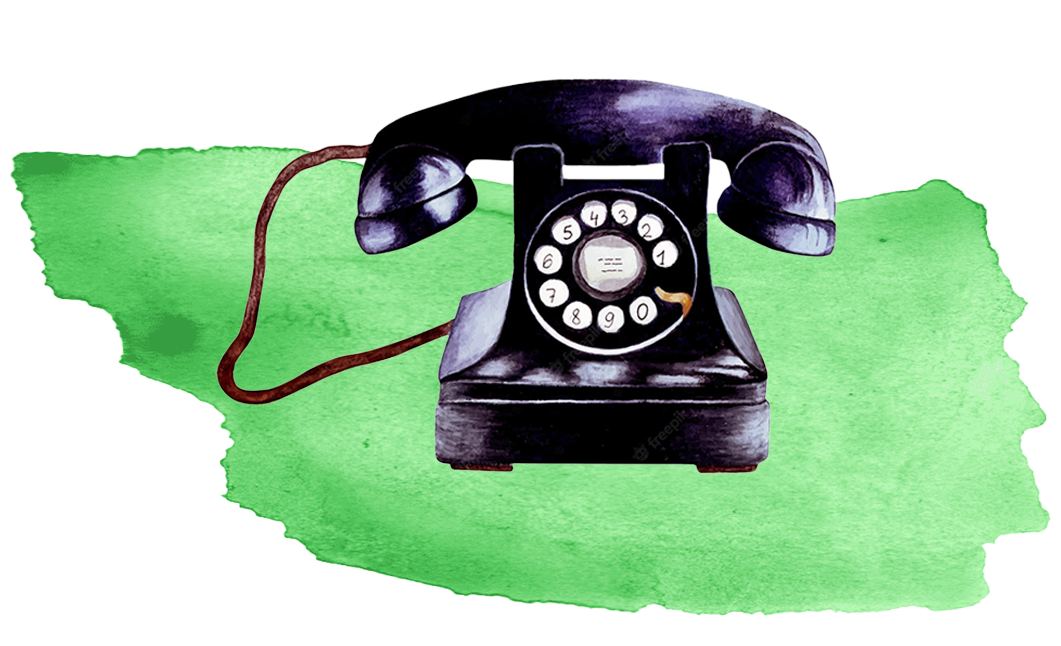 24/7 Customer Service
Contact our knowledgeable Customer Service and Sales team via our Phone line, Live Chat or Email. They will be happy to assist with all queries.